Golf
Golf Course With the Mark of a Champion
Members of Boulder Ridge enjoy the privilege of three 9 Holes courses where 4 hour rounds of golf are the norm. Our par 72 golf course boasts 27 holes and multiple tee locations attracting players of all skill levels. Paved tee-to-green cart paths weave through the entire course, while strategically placed bunkers and ponds enhance the landscape, as well as the game.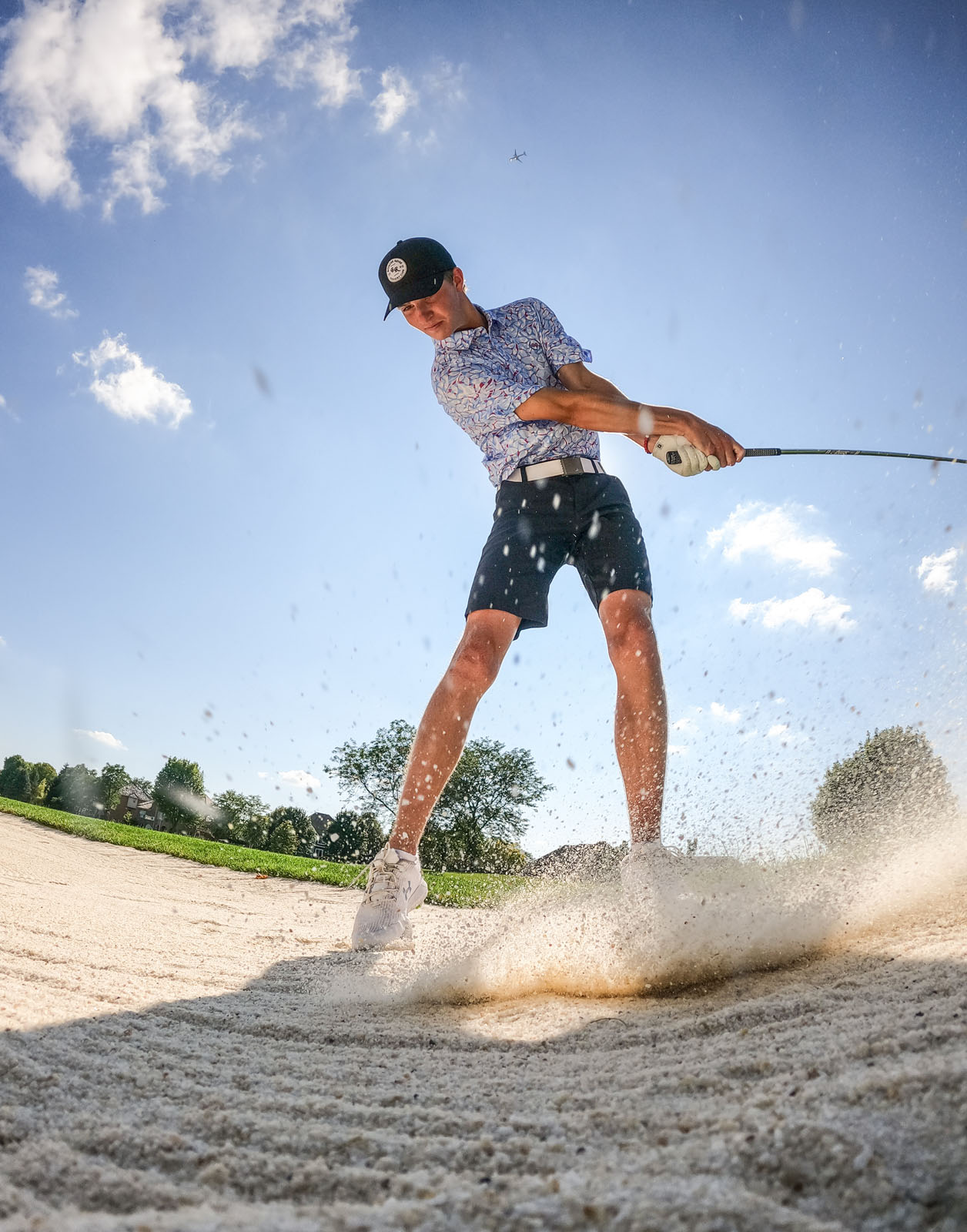 Junior Golf
Free College is Just A Junior Golf Program Away
The professional staff at Boulder Ridge is dedicated to growing the future of the game by offering a friendly and fun atmosphere for students of different skill levels to learn the game of golf.